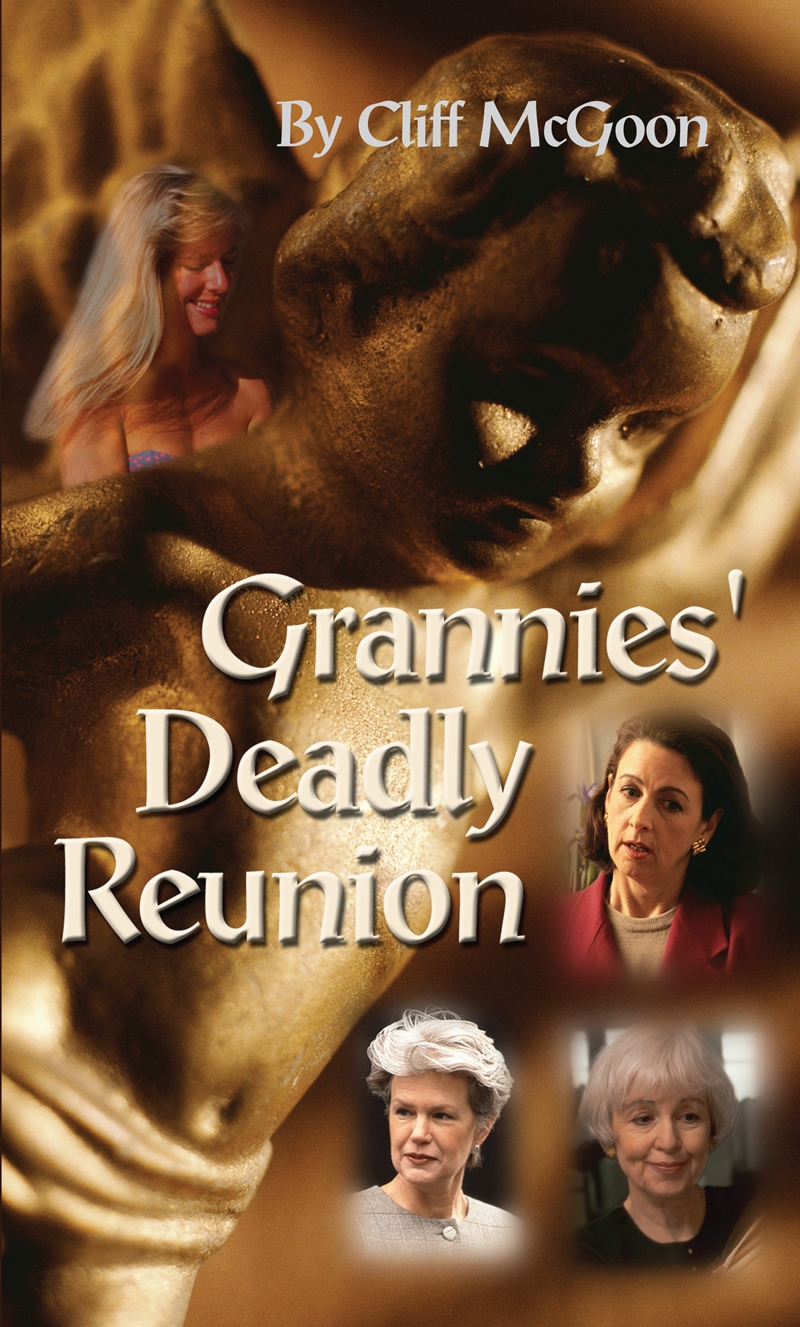 My idea for the First book
"Grannies' Deadly Reunion" was that three grandmothers, who were friends in high school, get reunited some 30 years later and begin to kick over the traces of the disappearance of a high school girlfriend.
Kids who were thugs in school had graduated to bigger crimes and weren't happy about these grannies sticking their noses into long-dead circumstances.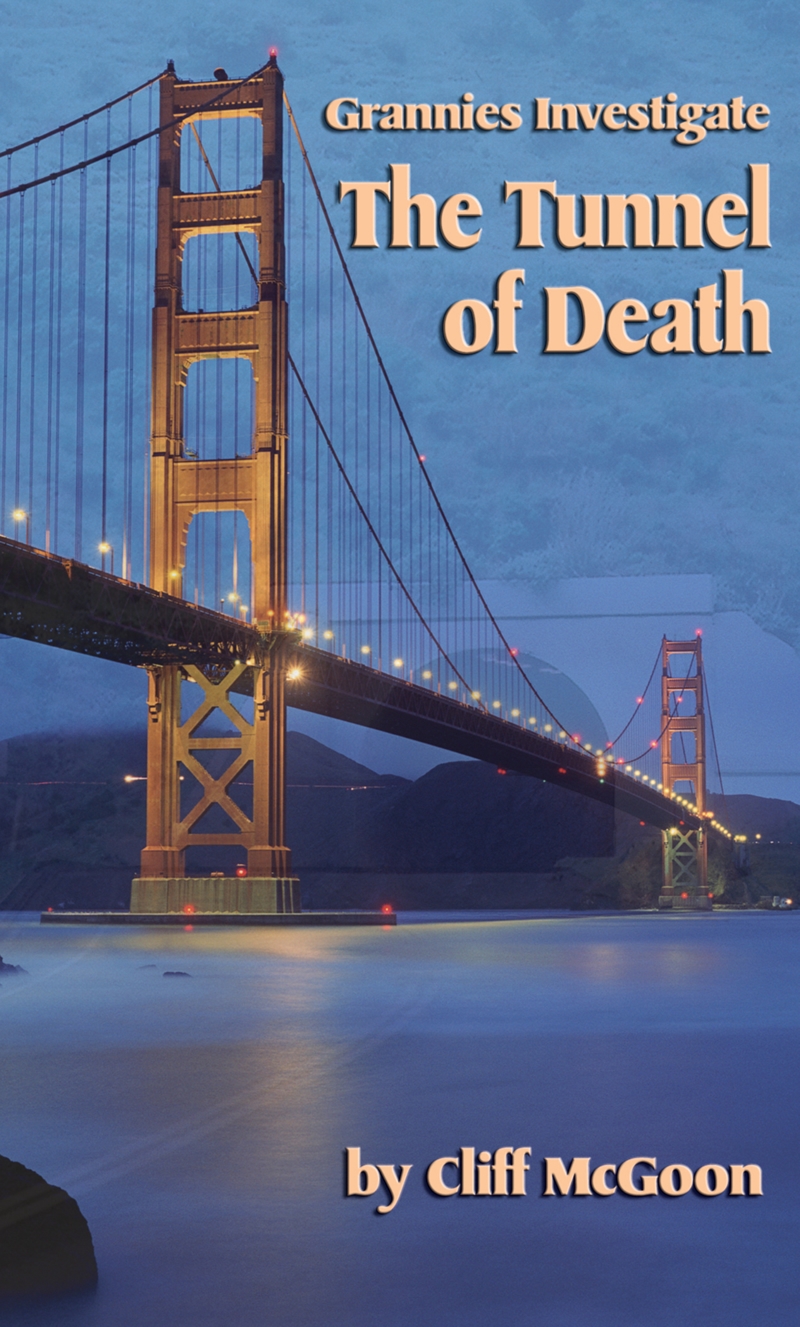 Second book
I continued the grannies theme into the second book--"Tunnel of Death." The setting moved from Chicago to San Francisco, but once again the grannies were tripping over dead bodies.
About this time I came to realize I wasn't really all that interested in writing about grandmothers.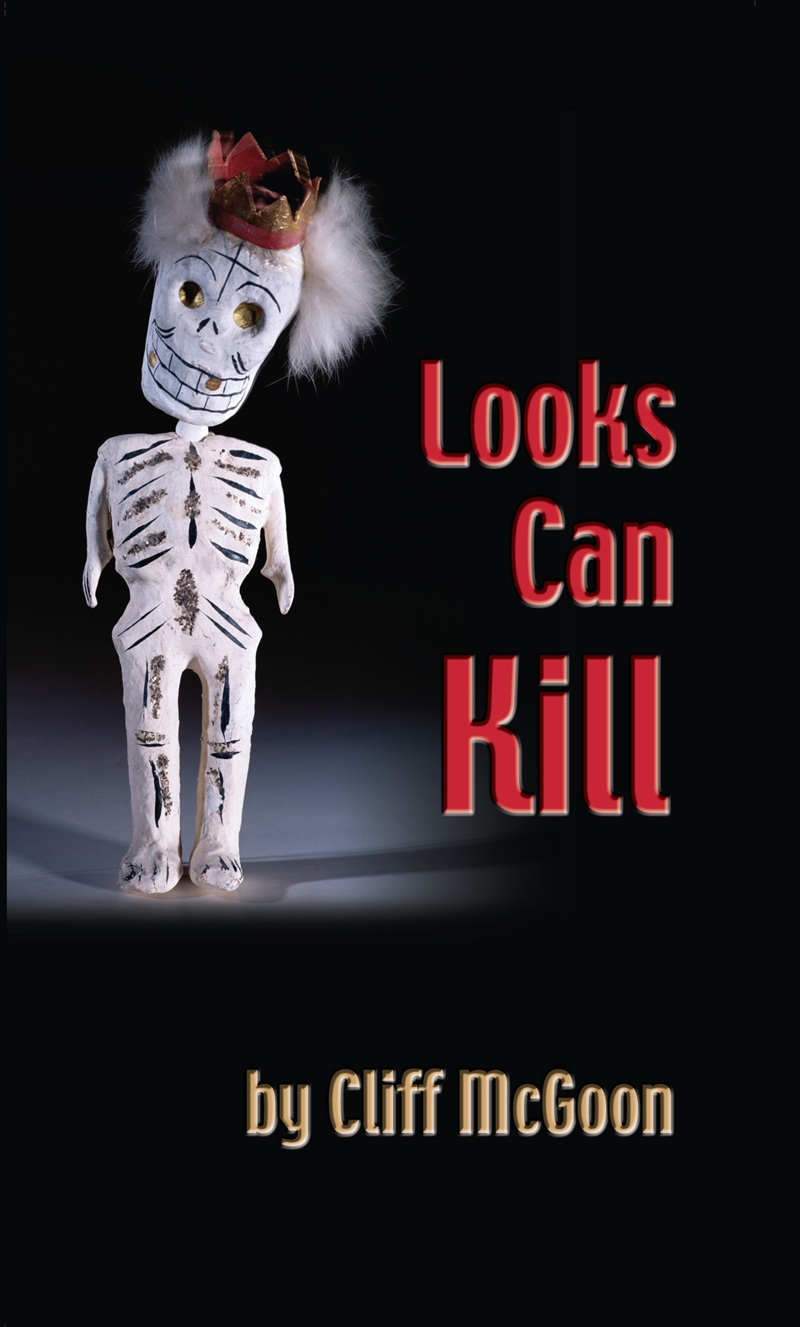 The Third book
"Looks Can Kill" was freed from the grannies theme, but continued the in the vein of criminal investigation by grey-haired, used-up human beings: This time it's a retired cop, Chet McGarey.
And once again a reunion comes into play--aboard a cruise ship with a serial killer who is impersonating one of the high school mates.
Books are available on Amazon (paper and Kindle editions).